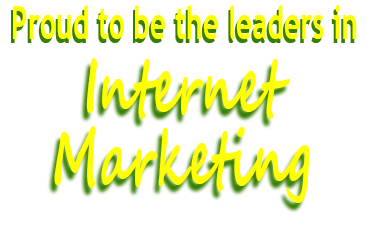 • 20+ years experience in the creation of Virtual Tours
• Dedicated client service, with unprecedented client support
• Intricate knowledge of the needs of a diverse range of online businesses
• Tailor made, winning online Virtual Tour marketing solutions, including:
• Unparalleled quality of Virtual Tour image
• Use of HTML 5 coding provides for viewing on all mobile devices inc. IOS and Android
• Innovative use of hotspots to create a true Virtual Tour
• True immersive imaging with the use of audio clips with the Virtual Tour
• Ease of use - navigation with buttons or scrolling
• Integration of Virtual Tours with your Corporate Brand
• Easy "cut and paste" implementation for your webmaster
Australian Virtual Tours know the products and service we provide are the best in the business, but don't take our word for it, read our client testimonials or contact us now!
Australian Virtual Tours offers every client:
Australian Virtual Tours are industry market leaders, and we pride ourselves in providing the very best service of our clients, as well as remaining abreast of current trends and technology in order to deliver outstanding results.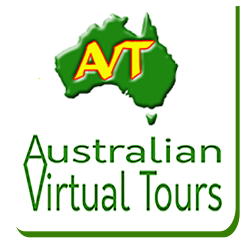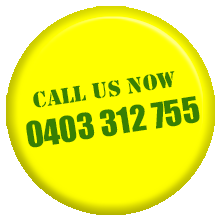 The Brisbane Broncos
Brisbane Broncos Function area setup for a wedding. A great example of how AVT can photograph your venue when it is setup for a function.
Click here to take the Tour......
Ergon Energy
Ergon Energy wanted to show overseas clients the extent of their production capabilities. AVT Tours provided the perfect online tool to showcase this.
Click here to take the Tour......
Brisbane City Council
Brisbane City Council want to show areas in thier parks the hire for venues, wedding, celebrations etc. AVT presented a perfect online interactive solution for this.
Click here to take the Tour......
© 2020 Australian Virtual Tours
Australian Virtual Tours
12 Chelsea Close
Flinders View
Qld 4305

Ph: 0403312755

Email: info@australianvirtualtours.com.au