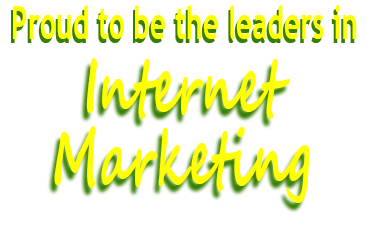 • Secure more sales
• Maximize your strengths
• Elevate your online presence
• Stand out from the crowd
• Maximise your organisation's earning potential
• Resolve some tough online marketing challenges
The decision to team with the professionals at Australian Virtual Tours is a decision to take your website to the next level. You are no longer comfortable settling for an okay online presence, you want to get ahead and move towards a better future for your organisation.

Get ahead with a smart, powerful and industry optimised website utilising the latest Virtual Tours technologies.


Contact us now to see how we create content to more your business forward.....
Established in 1999, Australian Virtual Tours are market leaders in the creation and production of revolutionary interactive and "e-mmersive" Internet marketing tools. Showcase your products and services worldwide, to help you generate more business.....

With the phenomenal growth of broadband and increasing use of the Internet by consumers worldwide, your website is your organisations passport to generating more online sales and increasing your market presence.
Whether in real estate, promoting a new development, or selling online accommodation, your website must make the right first impression, outshine your competitors and sell your products and services.

At Australian Virtual Tours we can help you: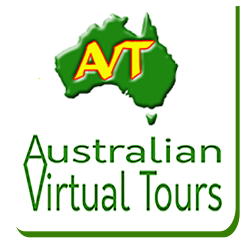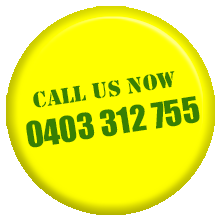 © 2019 Australian Virtual Tours


© 2020 Australian Virtual Tours
Australian Virtual Tours
12 Chelsea Close
Flinders View
Qld 4305

Ph: 0403312755

Email: info@australianvirtualtours.com.au