© 2020 Australian Virtual Tours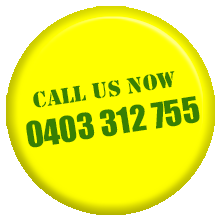 For over 20 years, Australian Virtual Tours has provided many businesses with the tools needed in this modern age, to compete on on a Global scale. From small business to corporate giants to government departments, AVT has a huge, diverse portfolio of past and present clients.

Add your name to this list and provide you customers with the web content they need to make an informed purchasing decision.
Contact us NOW!!
Uniting Church
Urban Utilities
Southbank Tafe
Queensland Raceway
Oxley Golf Course
Nudgee Golf Course
The Jindalee Hotel
The Polish Place
Otto Tuza
Wide Span Sheds
Imparra Pet Motel
Kam Constructions
St. Leo's College
Women's College
Loganholme Dental


Albert River Wines
Mt. Nathan Winery
Garth Chapman Queenslanders
Keperra Golf Club
Kingsford Riverside Inn
Manly Marina Cove
Marina Shores
McCleod Golf Course
Qld Agricultural Colleges
La Grande
Carindale Hotel
Coomera Motor Inn
St; John's College
Toowong Salvation Army
Ipswich Sheds
Brisbane City Council
Brisbane Broncos
Queensland Government
Ipswich City Council
Ergon Erergy
Brisbane Lions
Queensland Cricket
Boystown Lotteries
BRC (Brisbane Racing Club)
Daydream Island
Fitzy's Tavern
Australis Sovereign Surfers
Ballarat University
Brookwater Golf Club
Emmanual College

Twin Towns
Bankstown Sports Club
Brisbane Cemetries
Brisbane City Hall
Brothers Ipswich
Courtyard Marriot
Fridays Riverside
Jade Buddah
Kedron Wavell Services Club
Logan Diggers
MDC (Market Direct Campers)
The Professionals
Realway
Southport Sharks
Cedar Creek Lodge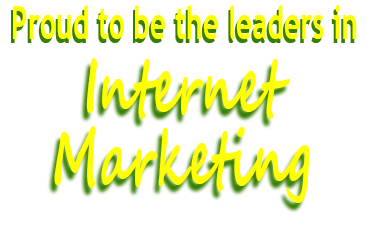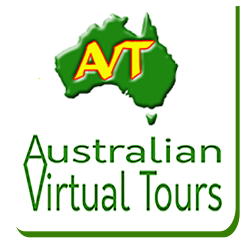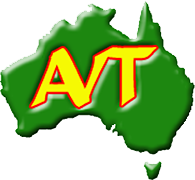 © 2020 Australian Virtual Tours
Australian Virtual Tours
12 Chelsea Close
Flinders View
Qld 4305

Ph: 0403312755

Email: info@australianvirtualtours.com.au